Back
regional hubs
Auvergne-Rhône-Alpes Regional Hub
France NUTS2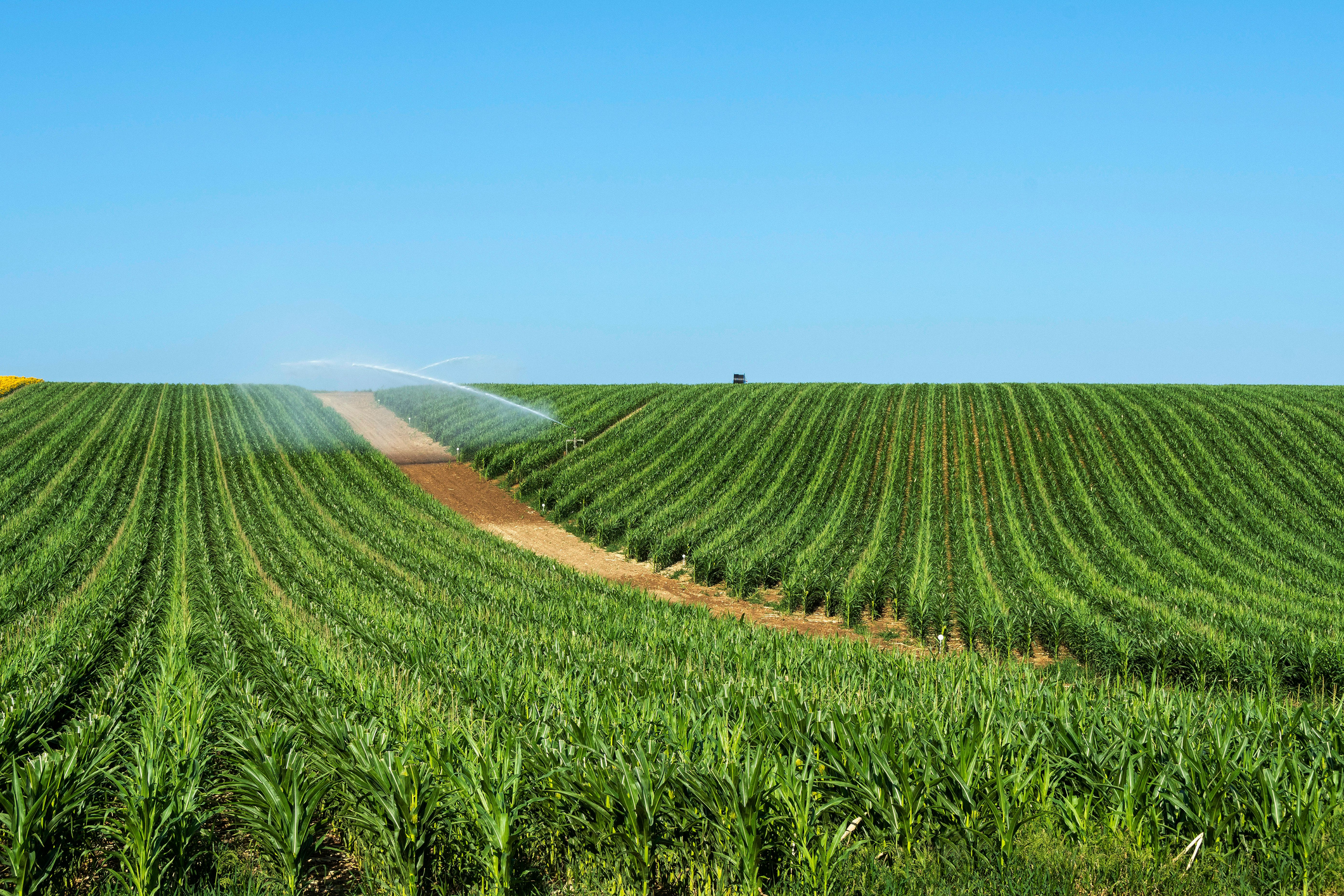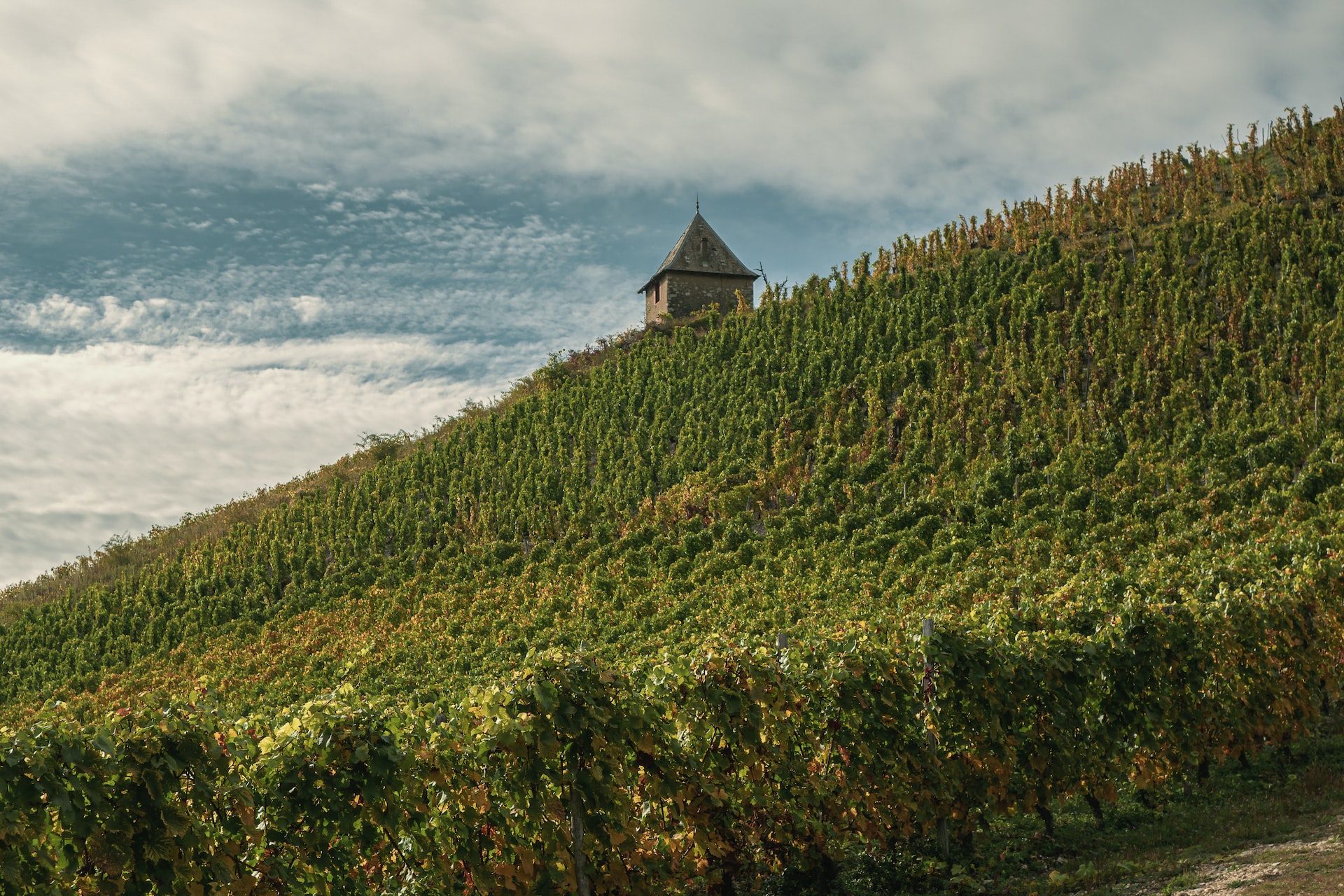 Primary production: Agriculture
Hub geographical area
The Regional Hub will cover all entire Auvergne Rhône Alpes Region.
Hub topic(s)
The Hub topic(s) will be discussed during the project's timeline. Some of the options are the following:
Upstream – Downstream
Food – Non-Food
Plants
Economic sectors, clusters and/or value chains involved
The Regional Hub objective is to involve different types of actors:
Research
Institutions
Upstream companies
Processing companies
Distributors.
All the actors (economic sectors, cluster and/or value chains) are related to plants.
Central valorisation activities in the hub
The main activity of the hub will be the networking of actors
Other regional hubs you may like