Back
regional hubs
Centru Region Regional Hub
Romania NUTS2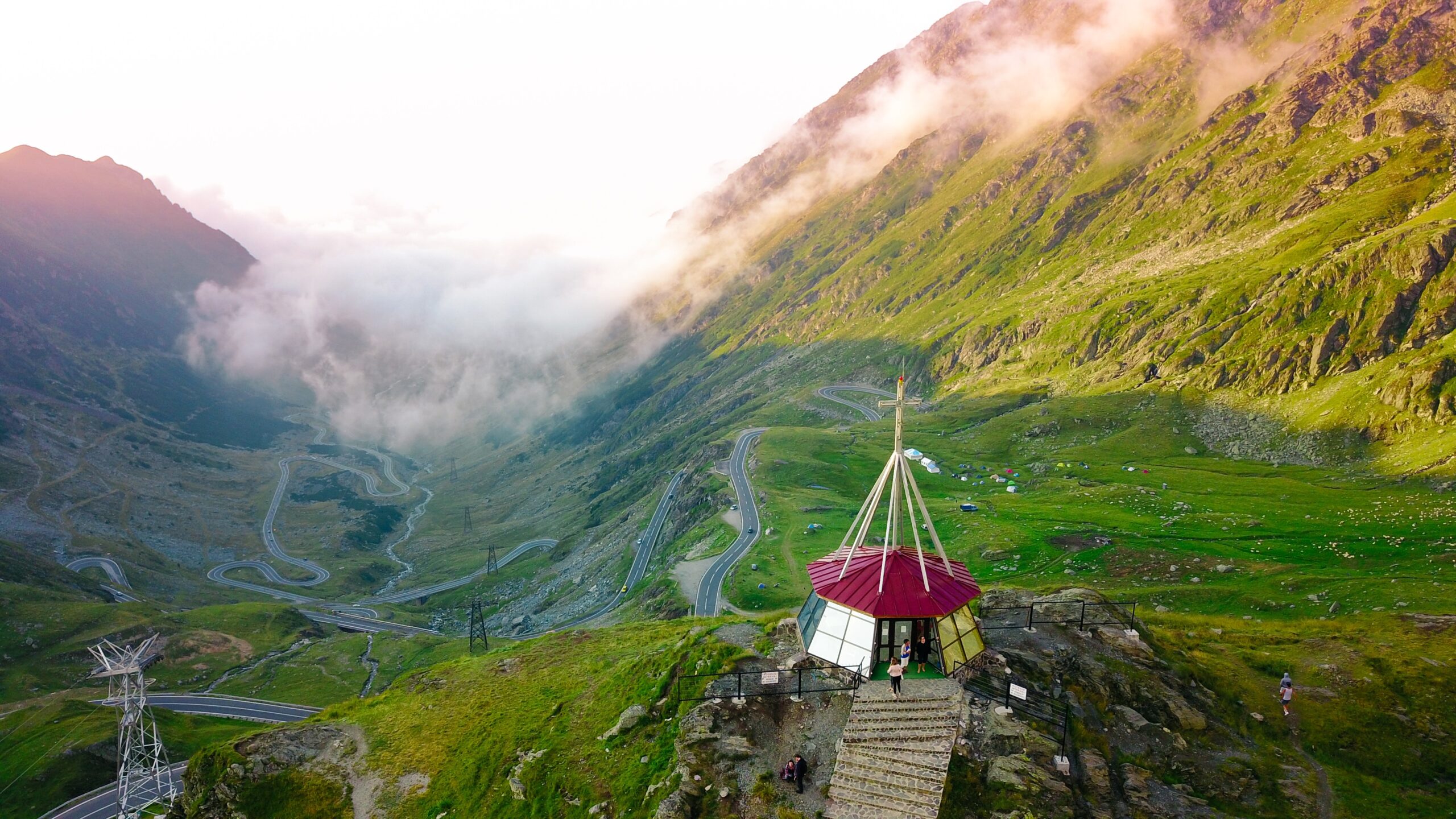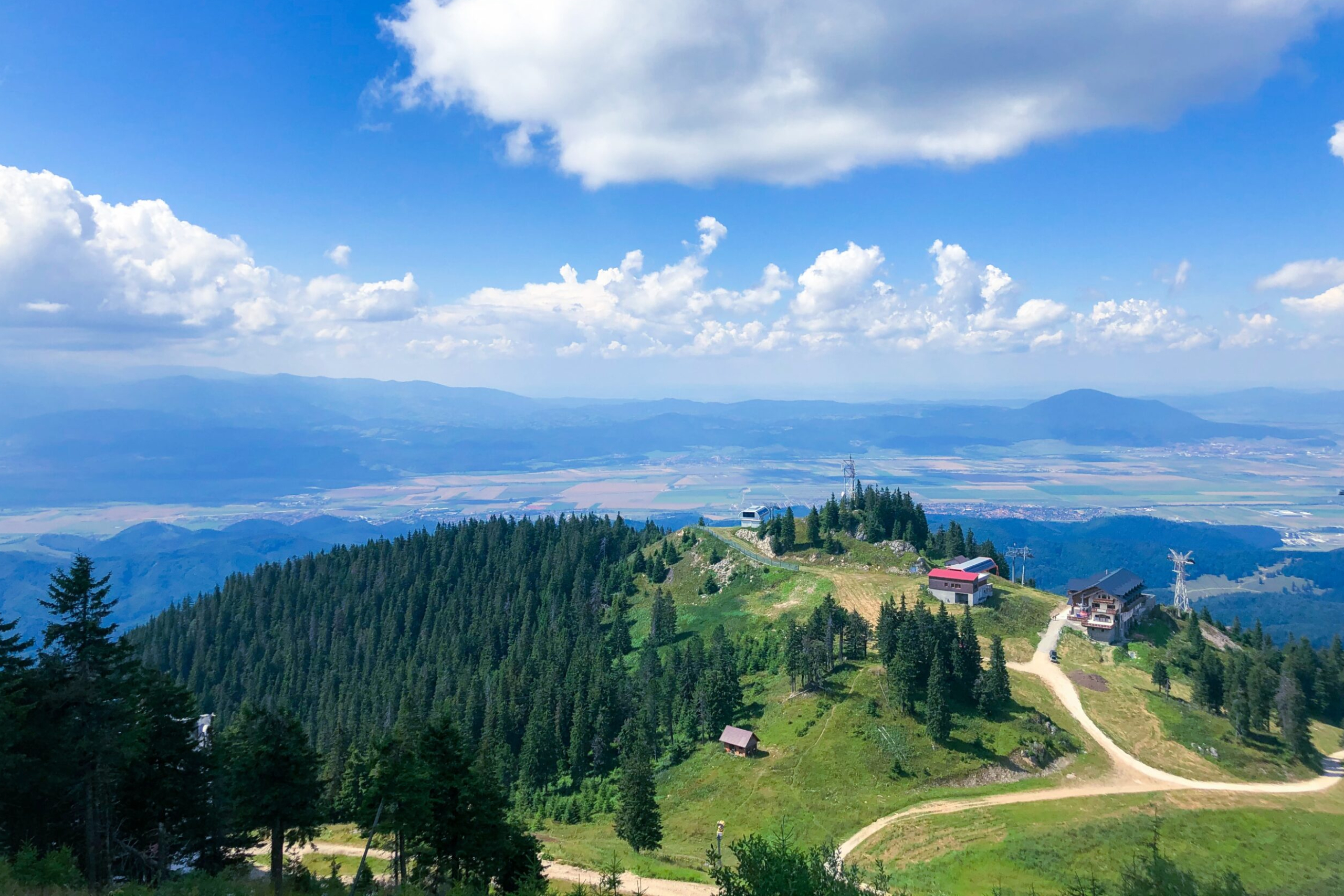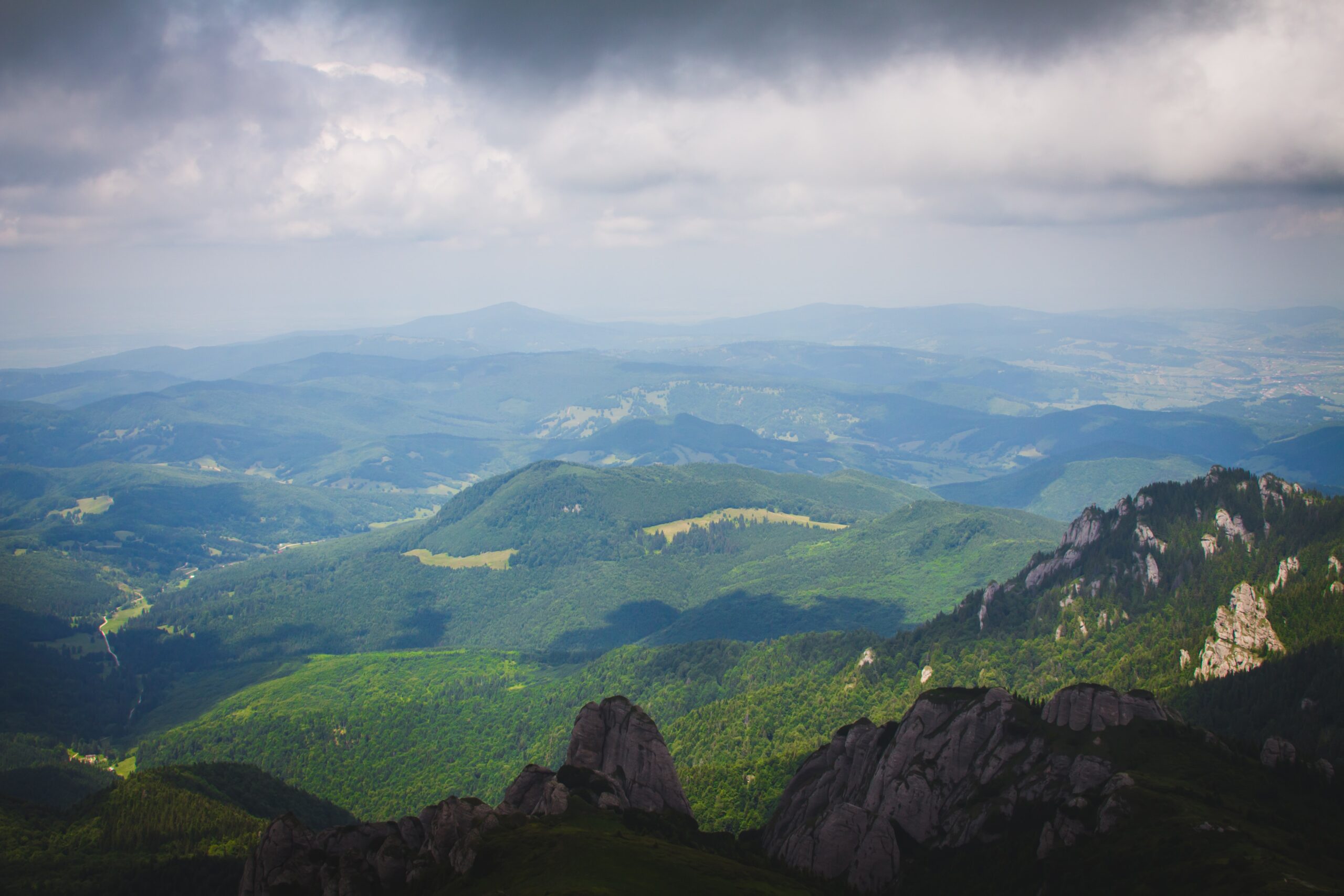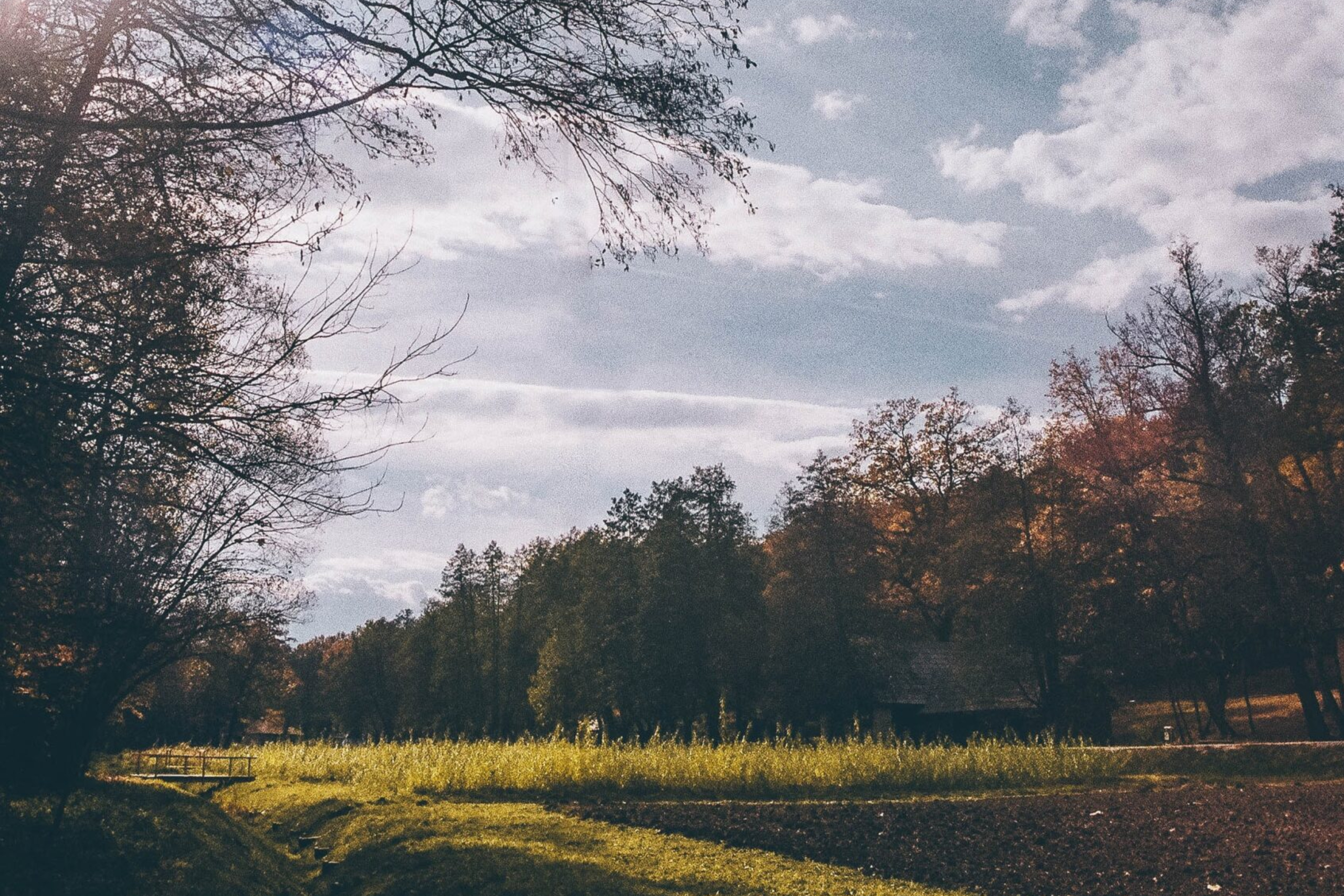 Primary Production: Agriculture, forestry
Hub geographical area
The Hub will be at the regional level in Centru Region, in the centre of Romania.
Hub topic(s)
The Hub main topics will be forestry and agriculture, as they represent the main bioeconomy domains in the region.
Economic sectors, clusters and/or value chains involved
The clusters in the area are very active in the bioeconomy sector and will be invited to join the project's activities.
Central valorisation activities in the hub
These are currently being discussed and will be updated during the project timeline.
Key policy drivers
The Smart Specialisation Strategy in CENTRU REGION
Sustainable Development Strategy of Romania until 2030
The Roadmap for the Bioeconomy Strategy in Covasna County
Other regional hubs you may like