Back
regional hubs
Charles Spa Regional Hub
Czechia NUTS3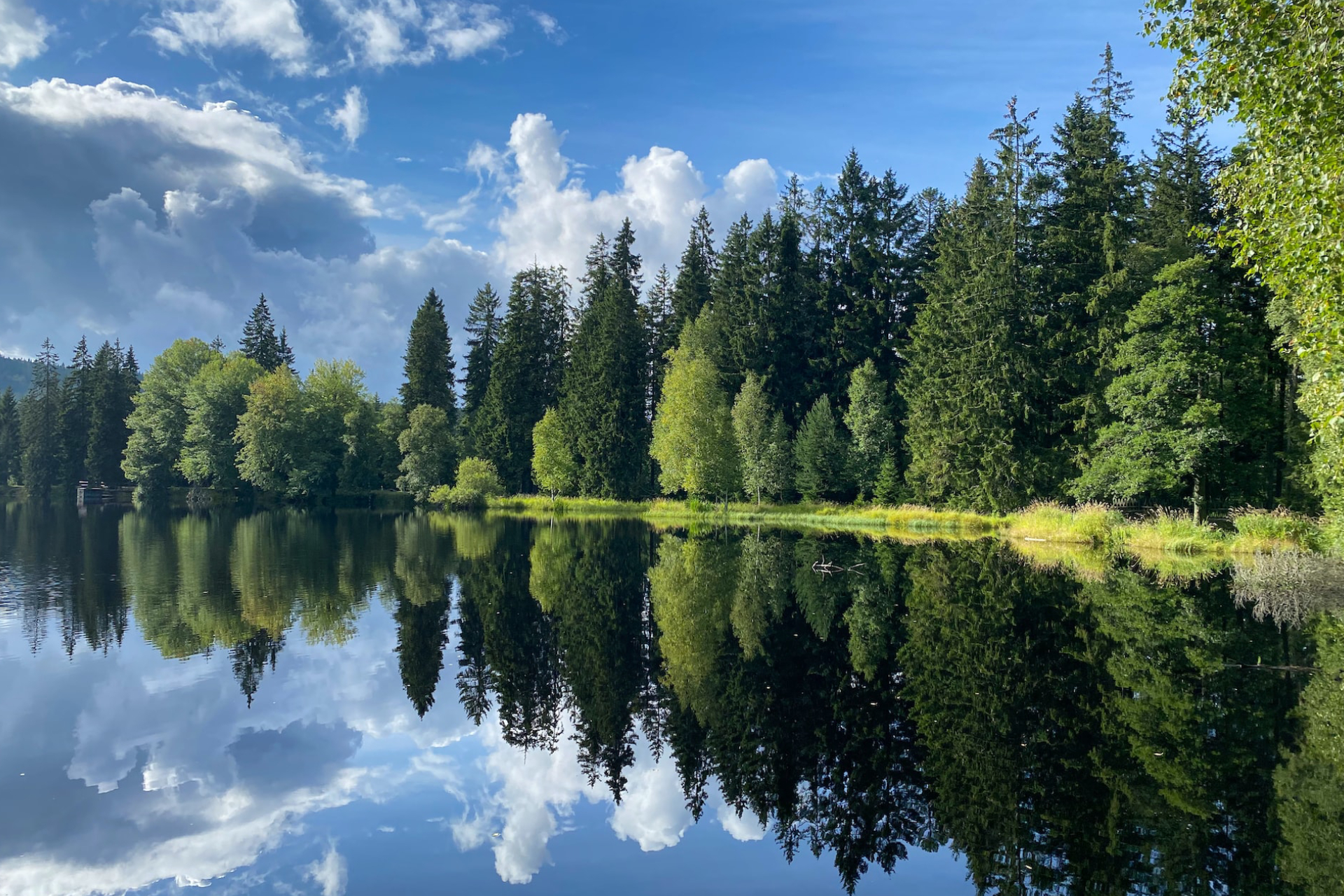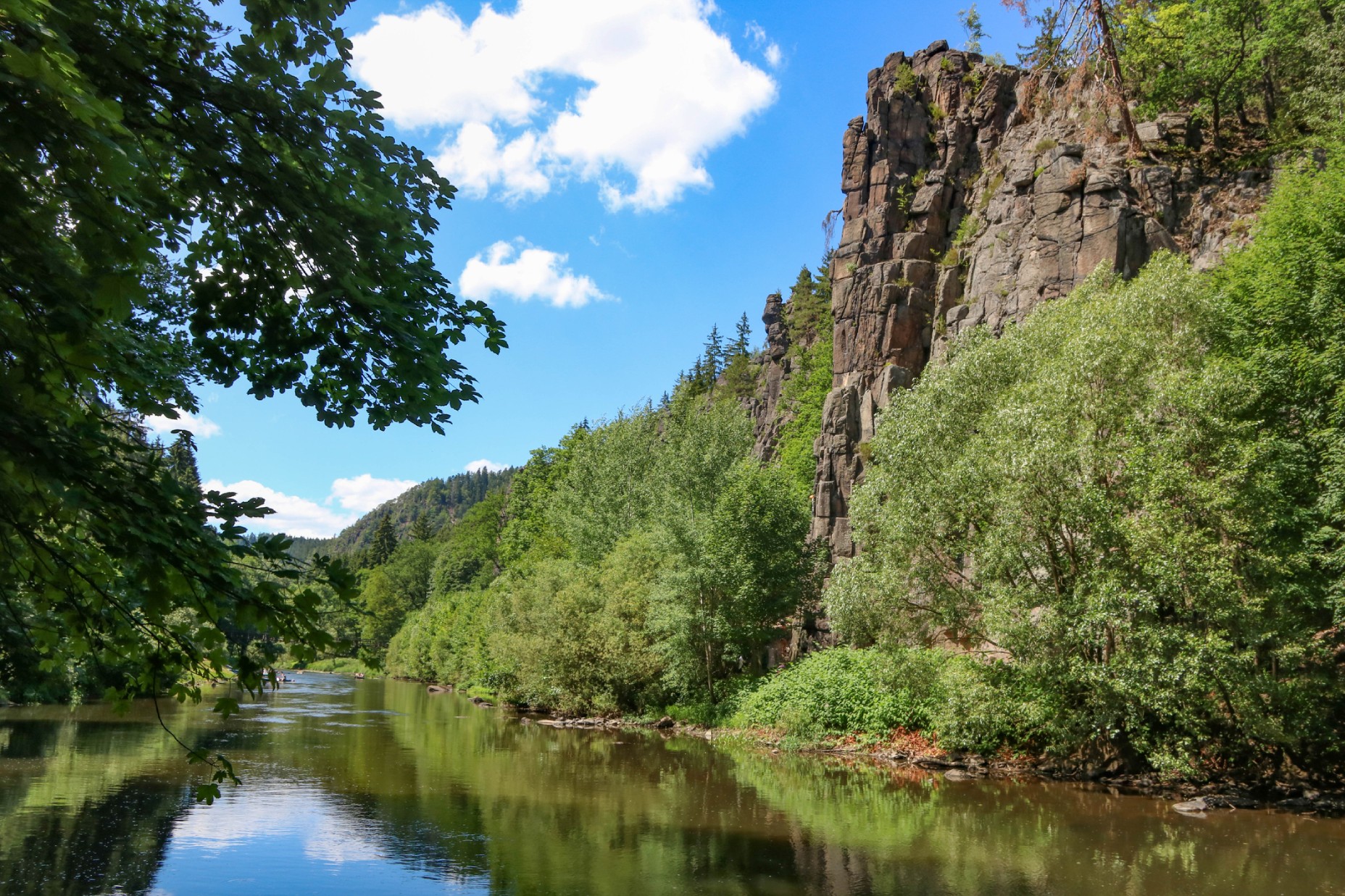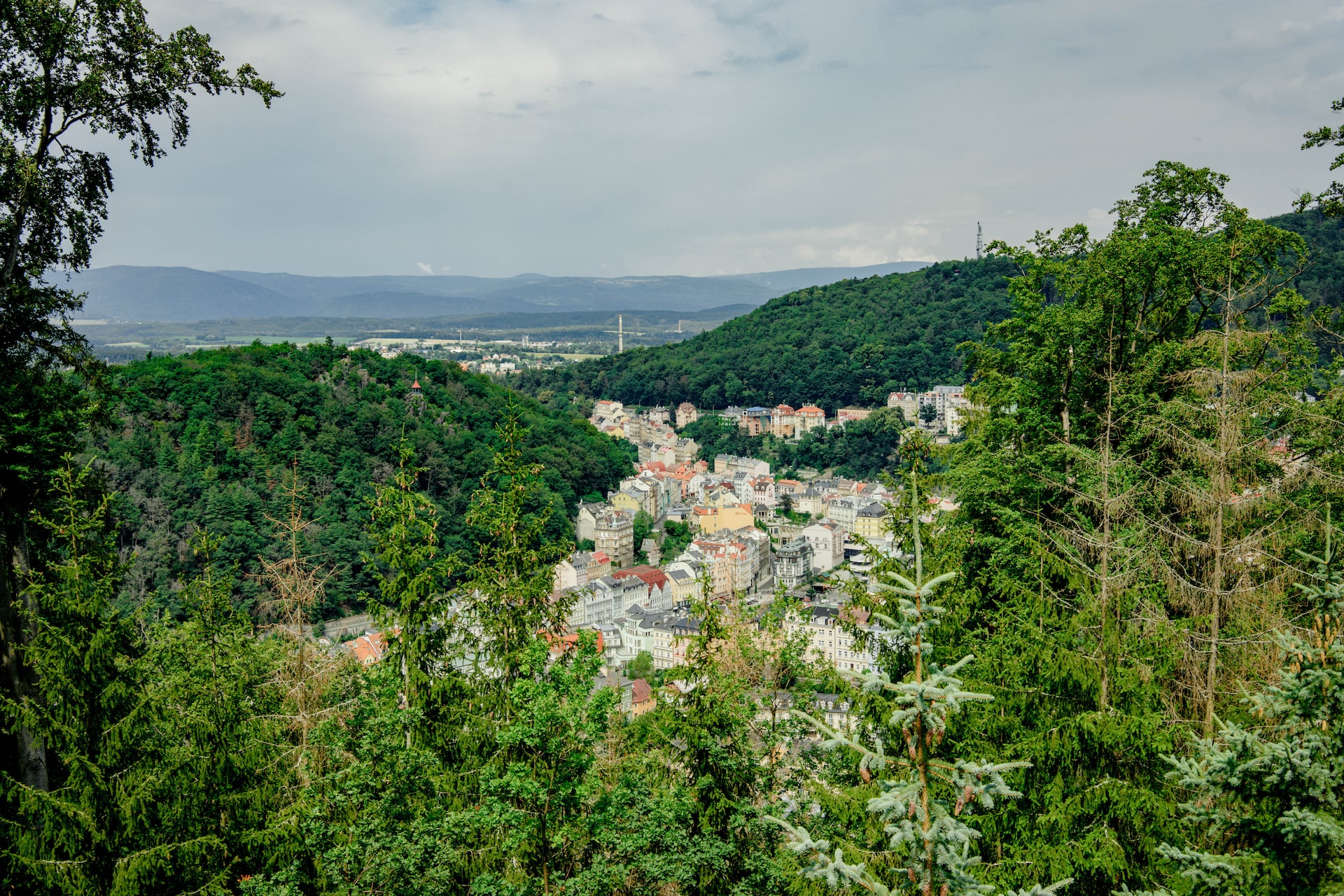 Primary production: Agriculture, forestry
Hub geographical area
Charles Spa Regional Hub's Regional Facilitator is  BIOEAST HUB CZ, a working tool of the BIOEAST initiative of Central and Eastern European countries.
It is  the first national bioeconomy BIOEAST HUB in the BIOEAST region established in line with the BIOEAST Governance and Roadmap and with the support of BIOEAST NCP and the Ministry of Agriculture CZ to gather stakeholders and support their engagement in bioeconomy.
The BIOEAST HUB CZ is coordinating the horizontal macro-regional BIOEAST TWG Bioeconomy Education and Fresh Water based bioeconomy the was initiated by the Ministry of Agriculture CZ
Hub topic(s)
The structure of Charles Spa Regional Hub  reflects the macro regional structure of BIOEAST and the needs of stakeholders and is organized into individual thematic groups.
Some thematic groups reflect the creation of the BIOEAST Initiative, other interests are created about the needs and national stakeholders.
The activity of the thematic groups comprises the following three levels:
Above regional and international – promotion of national priorities within the BIOEAST region, promotion of national priorities in the Horizon EUROPE program, BIOEAST HUB CR coordinates the international thematic group Fresh water-based bioeconomy and Bioeconomy Education
Organization – mapping of barriers, opportunities, interests, and priorities of individual members of BIEAST HUB CZ
National – discussion of national priorities and their promotion in national strategic documents
Economic sectors, clusters and/or value chains involved
BIOEAST HUB CZ has many organizations as members – research organizations, universities, and businesses.
Key policy drivers
The Czech Republic, together with other Central and Eastern European countries (the BIOEAST macro-region), has not yet sufficiently exploited the potential offered by the bioeconomy.
As bioeconomy is still a relatively unknown concept for the public administration in the Czech Republic; no project dealing with this topic has been supported by national resources and there is only a small group of organizations in the Czech Republic involved in international projects focused on bioeconomy financed primarily by the funding programmes H2020, Horizon EUROPE, BBI -JU or INTERREG Danube. There are currently 33 different bioeconomy related strategies at the national level, there is no strategy solely focused on bioeconomy in the Czech Republic, and none of the strategies directly refers to the term bioeconomy.
Bioeconomy is embedded in the Strategic Framework Czech Republic 2030 (Ministry of Environment, 2017) and the Strategic Framework Circular Czechia 2040 (Ministry of Environment, 2021). The National Energy and Climate Plan of the Czech Republic (the Ministry of Transport in the Transport Policy Czech Republic, 2020).
Other regional hubs you may like