Back
regional hubs
Marche Regional Hub
Italy NUTS2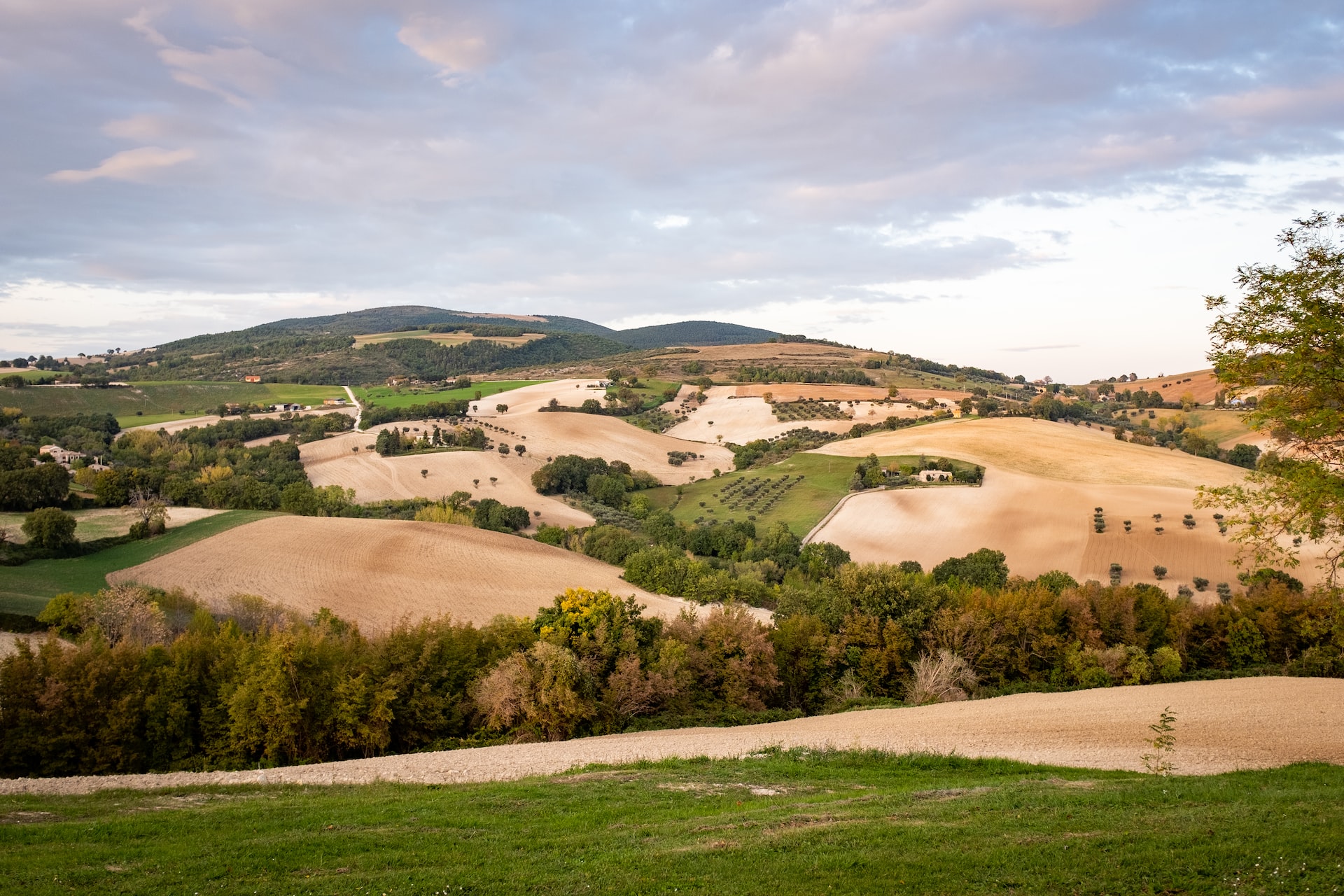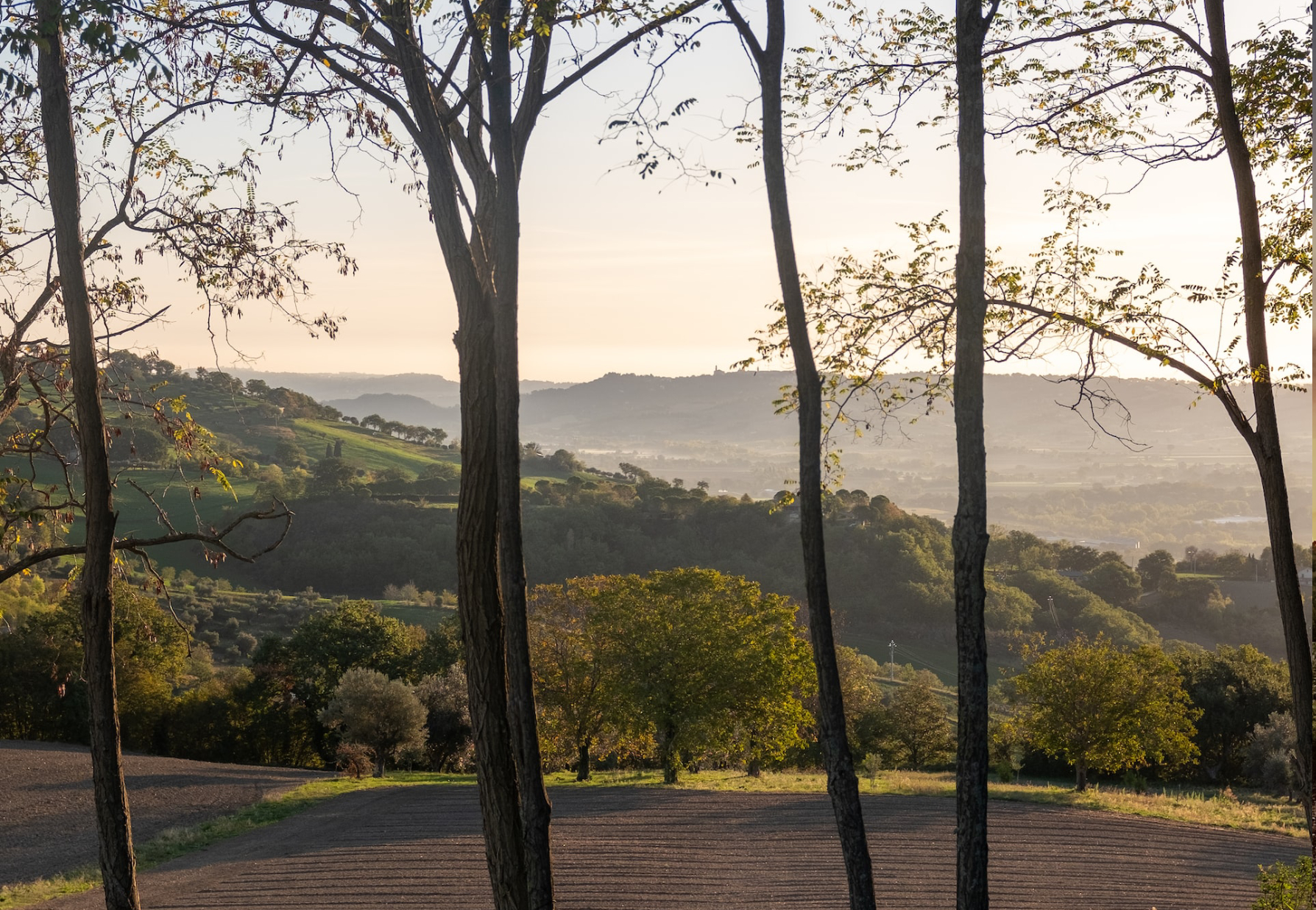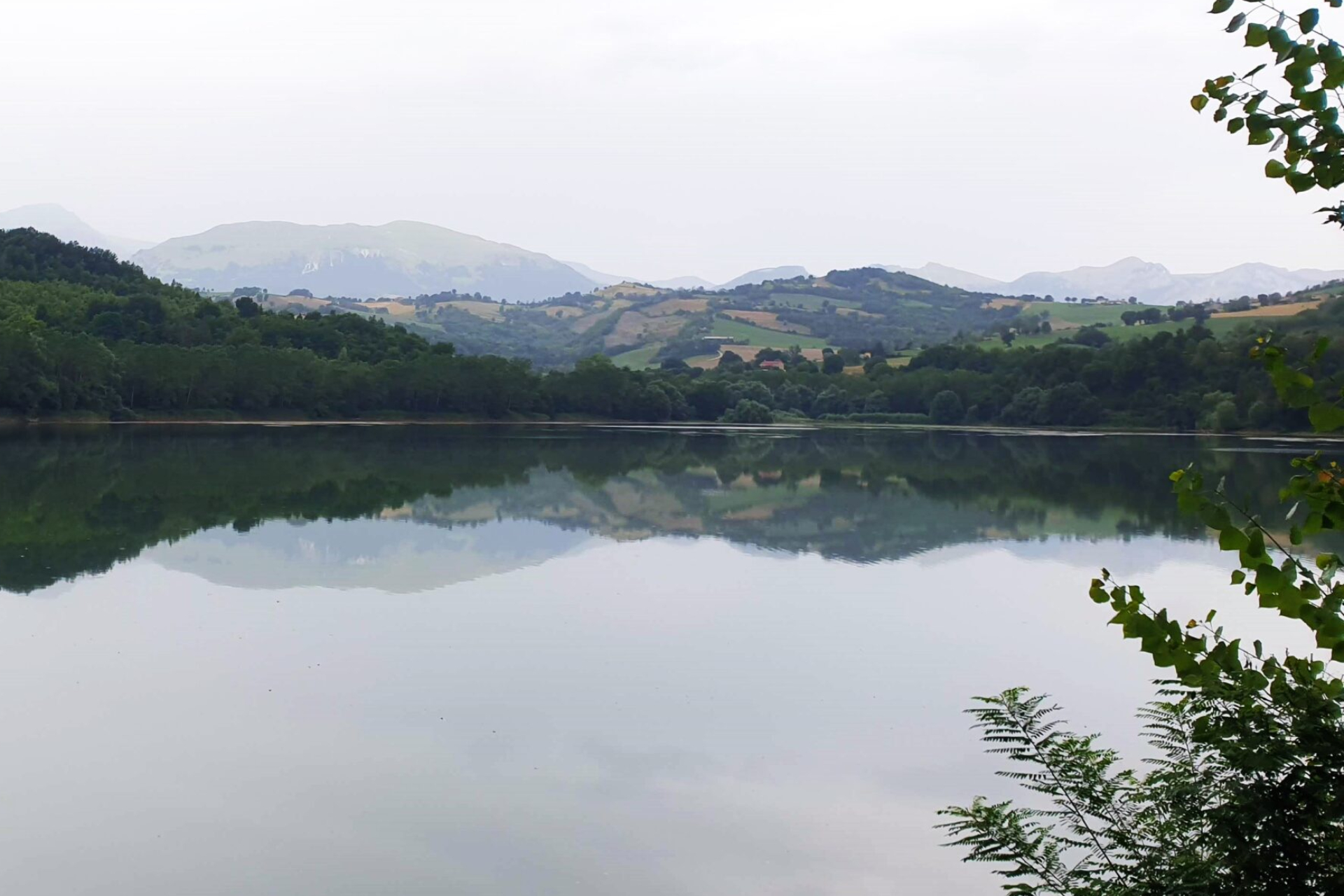 Primary production: Agriculture, forestry
Hub geographical area
The agricultural area corresponds to 50% of the regional territory, the wooded one to the 33%, however, in the last 40 years the number of companies working in these sectors significantly decreased (100.000>46.000).
Bioeconomy represents the opportunity to support these vulnerable sectors and exploit biomass residues currently not valorised (and often considered as a collective issue, in terms of costs and disposal), addressing the requests of companies interested in investing in the bioeconomy and differentiating incomes of farmers and foresters.
Hub topic(s)
A synergy between the Marche Region and RuralBioUp is agreed upon among parties with the aim to support the development of coming Operational Groups funded by PEI Agri programe (Measure 16.1 of the ERDF Funding programme – Marche Region 2021-2027).
Economic sectors, clusters and/or value chains involved
In relation to the Regional KPIs, several novel key chains representative for Regional Hub are firstly selected as follows.
1) Canvas' Chain
2) Novel Forestry chains based on applications and products: building sector for energy efficiency based on lignocellulosic biomaterials, acorns flour for food sector
3) Other chains will be evaluated
Central valorisation activities in the hub planned
Collection of requests and needs from local agro-industrial companies through a bottom-up approach. Top-down approach orientation and diffusion. While guidelines and dissemination will be driven by using a top-down approach.
Key policy drivers
To create networks and synergies with Agricultural Department of other Regions as well as to evaluate the opportunities for bioeconomy growth given by using PNRR National Funding.
Regional Facilitator

Italian Biomass Association (ITABIA)
Hub Contact point
Italian Biomass Association (ITABIA)
Other regional hubs you may like