Harness the Power of Collaboration between key players and knowledge holders
Go global by fostering rural innovation
RuralBioUp will strengthen the cooperation among regional key actors and knowledge holders by establishing 9 Regional Hubs in 6 EU countries.
Know the project
That will co-design and implement 9 Action Plans on 18 value chains, with the aim to improve the bioeconomy and boost rural development at regional and local level.
These Multi-actor Regional Hubs will bring together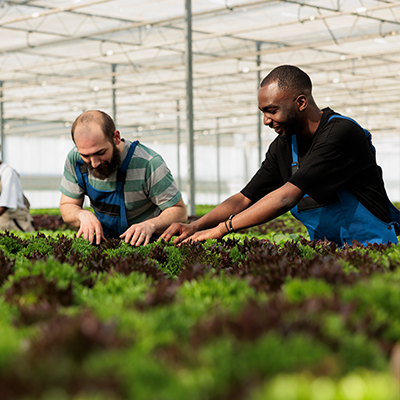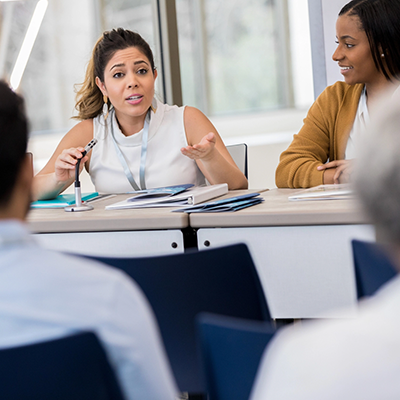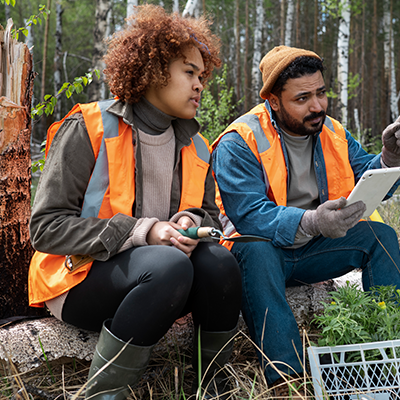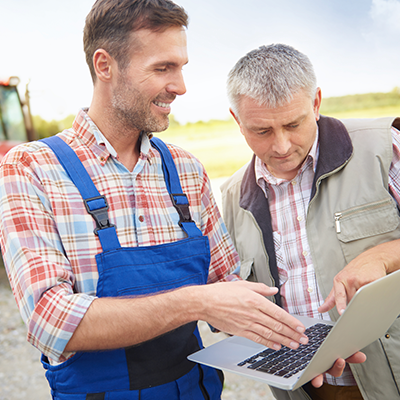 Civil Society Organizations
RuralSpot
Scale up the future ahead with a community to grow with
Unlock New Possibilities with Shared Bioeconomy Resources
Get access to relevant regional data about business models, market applications, new technologies and financial opportunities
Explore now!