Back
regional hubs
Latvia Regional Hub
Latvia NUTS1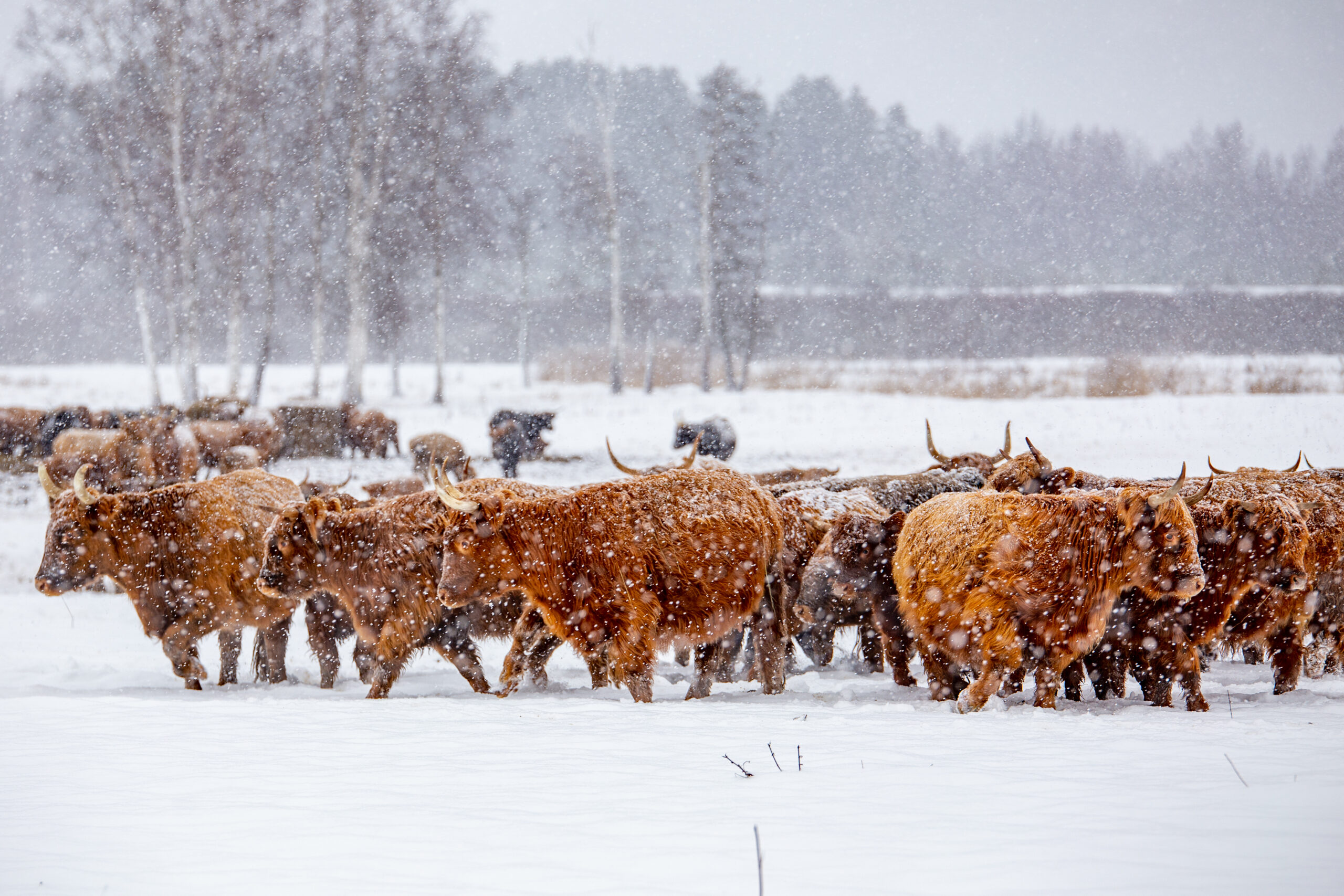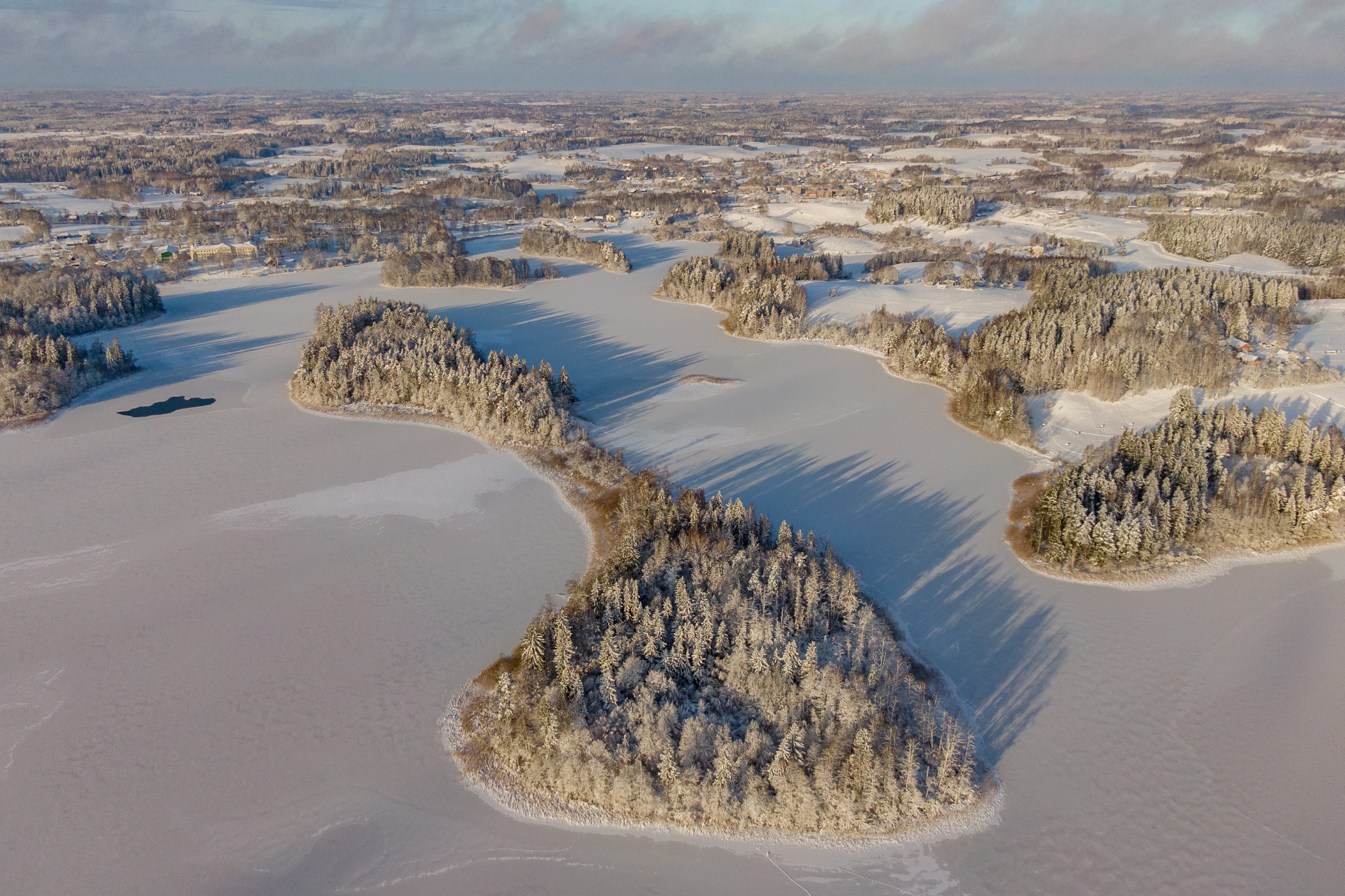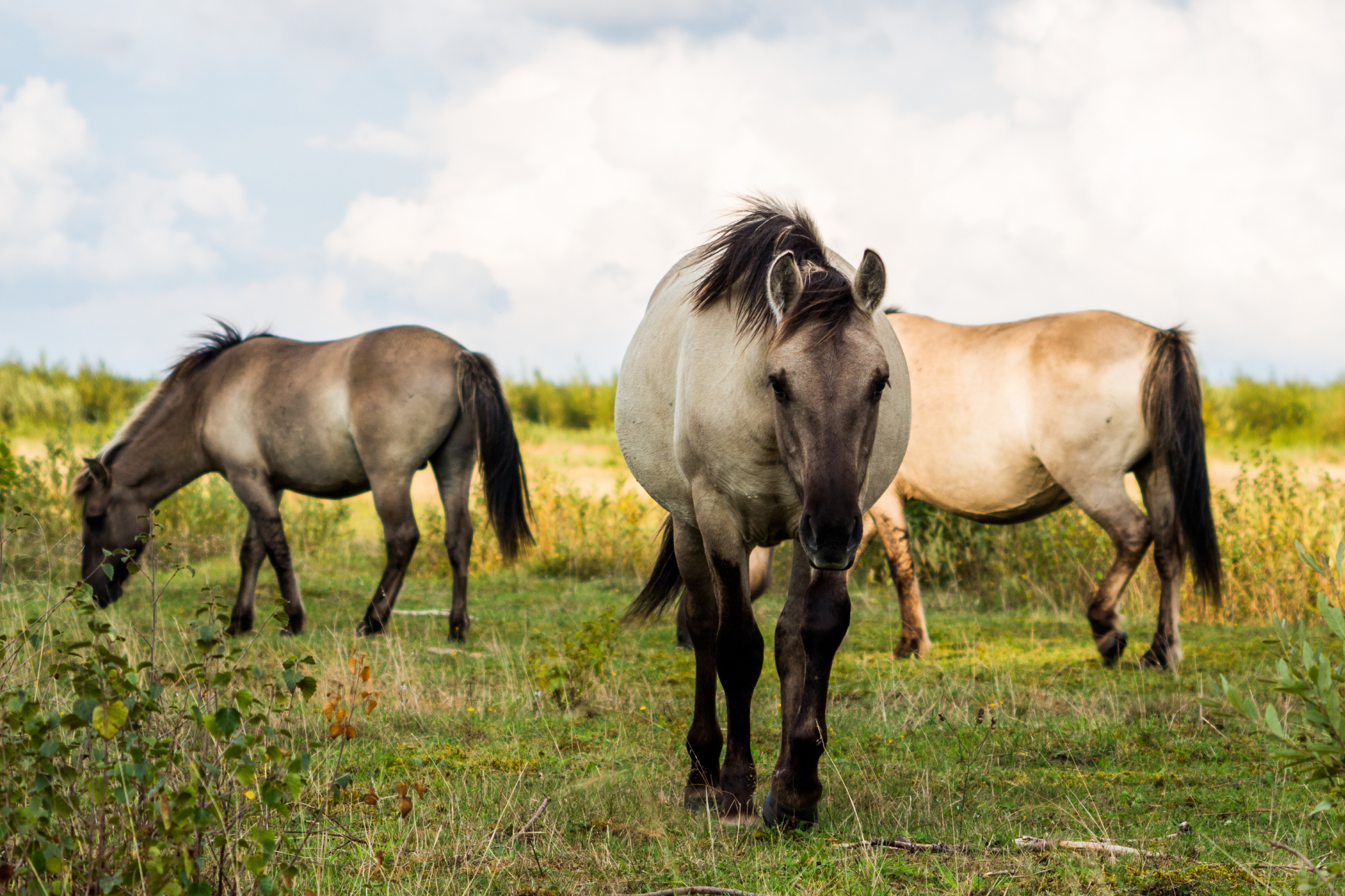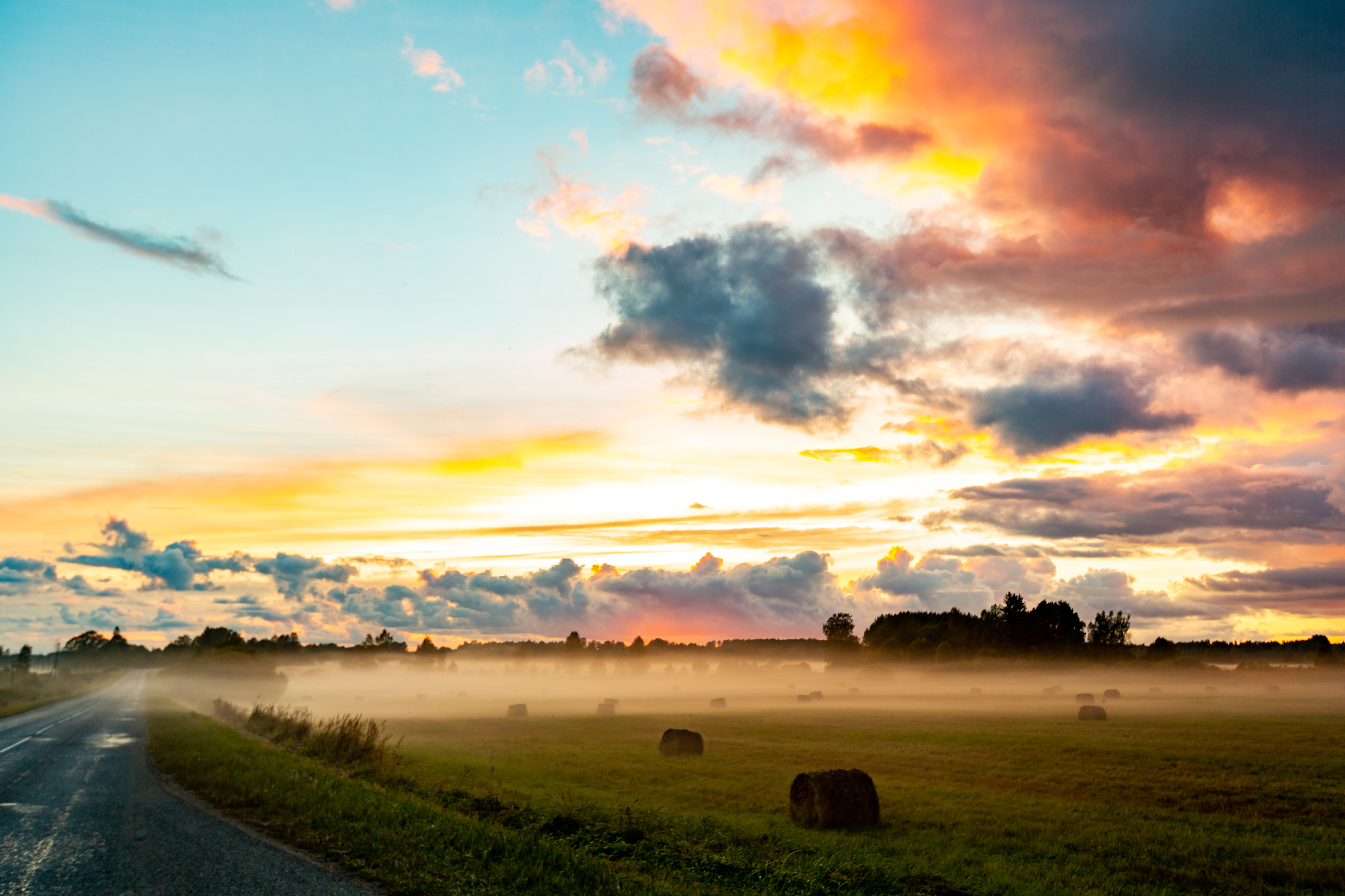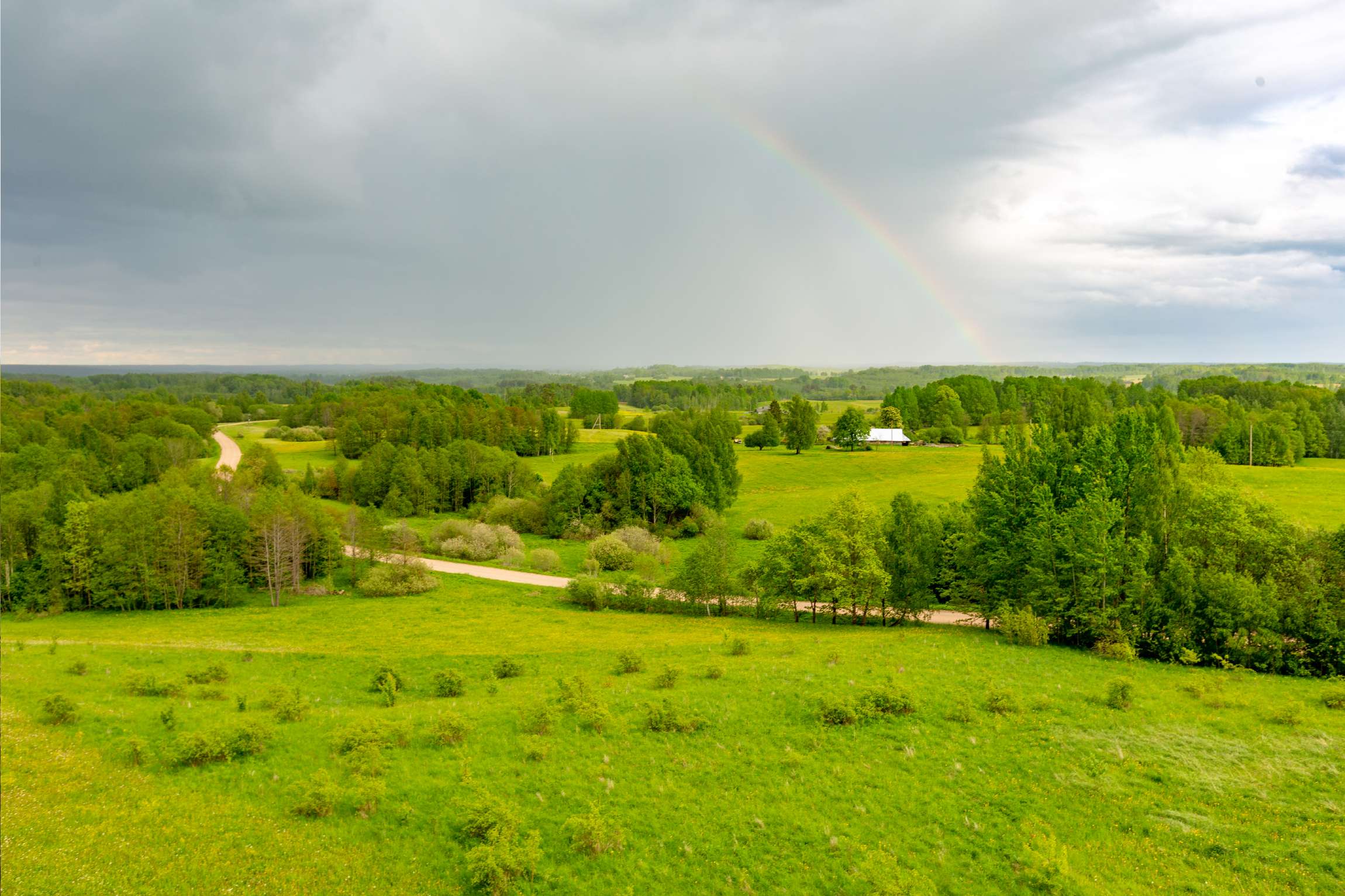 Primary production: Agriculture, forestry
Hub geographical area
The Latvian hub region is going to be at National level, as stakeholders will come from different places within Latvia.
The hub's physical during the project timeline is going to be Salaspils (city), where the Regional Hub Facilitator Silava is located.
Hub topic(s)
The hub's main topics will be forestry and agriculture, because these are main bioeconomy sectors in Latvia.
Economic sectors, clusters and/or value chains involved
Some clusters and associations working in the bioeconomy sector, particularly in forestry and agriculture sectors, will be invited to join the hubs as stakeholders.
Key policy drivers:
Sustainable Development Strategy of Latvia until 2030 (Latvia 2030) emphasizes that Latvia has enough renewables (wood, water, wind, biogas, solar) to increase electricity produced from them.
The Latvian Bioeconomy Strategy 2030 promotes and maintains employment and increases the added value of products and exports in the bioeconomy sectors by 2030.
The National Development Plan for 2021-2027 states that increasing energy security and reducing the country's dependence on energy imports can be achieved by increasing the use of local and renewable resources in energy production, including increasing the use of biomass in energy production.
Regional Facilitator: Silava
Hub Contact point: Latvian Agricultural Organization Cooperation Council (LAOCC)
Other regional hubs you may like